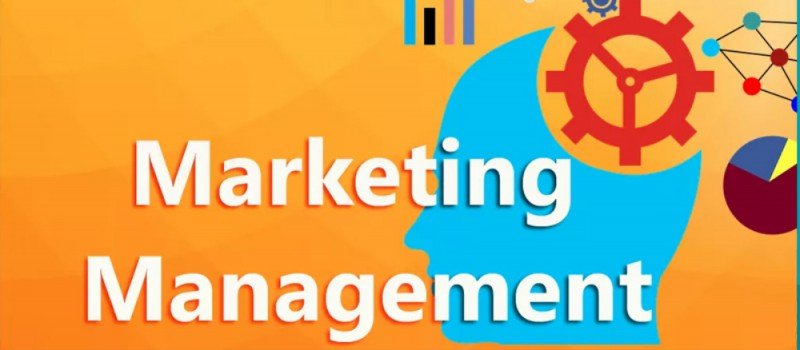 P.G. DIPLOMA IN MARKETING MANAGEMENT (PGDMM)
Program Details
Program Details:
PGDMM is a semester based 1 year program with a total of 2 semesters. The School of Management offers a wide range of courses in Management and Commerce.
Duration: Minimum 1 year and Maximum 3 years
Eligibility Criteria: Any graduate (Including Chartered Accountancy/Cost Accountancy/Company Secretaryship) with 50% marks.
Course Structure (Any Five):
Total Course: 6
Offer on Jan Session
Offer on July Session
Course Code
Course Title
Course Code
Course Title
MS-61
Consumer Behavior
MS-66
Marketing Research
MS-62
Sales Management
MS-68
Marketing Communication and Advertising Management
MS-63
Product Management
MS-611
Rural Marketing
MS-64
International Marketing
MS-612
Retail Management
MS-65
Marketing of Services
Compulsory Course: MS-6 (Marketing for Managers)
Mandatory Documents Required During Admission:
Bachelor's Transcript
Bachelor's Provisional/degree/ convocation certificate (Any One)
+2 Transcript
SLC marksheet
Citizenship (If Date of Birth is mentioned in A.D) or Else Valid Passport
3PP size and 2 Auto size Photo
Admission Session:
The admission in PGDHRM is taken for January and July session.

Examination:
The examination will be taken by IGNOU through ICA.

Academic Counseling Session:
For few programs Academic Counseling Session is provided for selective subjects only. For further details on Academic Counseling Session do kindly contact Academic Coordinator at academic@ica.edu.np .