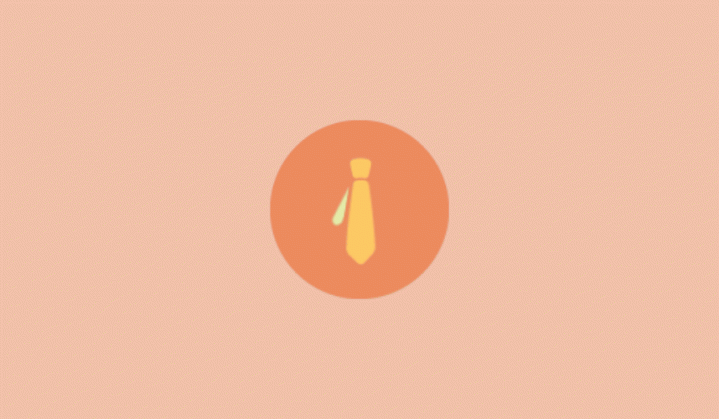 2019-09-19
International Center for Academics
A good quality education is one that provides all learners with capabilities they require to become economically productive, develop sustainable livelihoods, contribute to peaceful and democratic societies and enhance individual well-being. In the words of the Delors Commission (UNESCO, 1996): "Education is at the heart of both personal and community development; its mission is to enable each of us, without exception, to develop all our talents to the full and to realize our creative potential, including responsibility for our own lives and achievement of our personal aims." ICA (International Centre for Academics) – IGNOU Award-winning Centre as the Best Overseas Partner Institution in 2011, 2013 and 2014 have been providing International standard education over the years. Our mission is to provide a quality education that embraces the unique characteristics of each and every people, developing in them a love of learning that will last a lifetime.

Hundreds of learners have successfully completed their graduation, post-graduation , under-graduation, diploma and certificate level programs from ICA due to its unique environment to Work & Study simultaneously. At ICA our learner also gets an opportunity to be a part of an Alumnus of graduates those who are attached to different professional sectors at different capacities.

Learner profiles at ICA show that our graduates are from Airline Industry, working as an IT officer in Nepal Army and Police, many are attached with leading Media and Entertainment as well as IT houses of Nepal. A substantial number of learners are also from INGOS & NGO sector of Nepal. Large numbers of our graduates are from the Hospitality sector employed with National and International business houses. Financial sector is an another area where we have maximum number of graduates from such as Everest Bank Limited, Himalayan Bank, Nepal SBI, Nabil bank etc. To name a few we have learners from CG Group , Hajuri Khadhya Udyog , Butwal Power Company. Biruwa Advisors is a business and management consulting firm where many of the ICA graduates have been helping hand. There are numerous graduates from ICA who are currently working for Srilanka, India, USA Embassies and so on.
ICA has been conveying its motto "Work and Study at the same time" which itself explains that work-study balance can be achieved easily via distance education / Part time mode of learning.