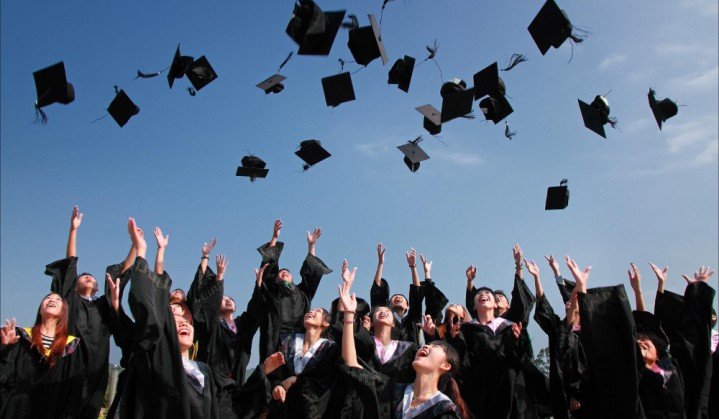 2020-02-19
International Center For Academics
The Degree in Tourism sector provides fundamental knowledge of the tourism industry and also offers many exciting jobs in the same field. After completion of a degree in tourism, it helps to resolve the challenges as well as befitting to the tourism sector.
Here are some worth of having a degree in the tourism sector:
· Endless opportunities:
The tourism industry is a worldwide industry and fastest-growing area so, the skills and knowledge learn at college can easily transferable. A career in tourism is preferred worldwide for the best job profiles.
In case of Nepal, the tourism sector is on a high note especially as this year 2020 is dedicated to tourism as Visit Nepal 2020.
· High Competition:
As compared to other degrees, the competition is higher compared to other job profiles. It required better management skills and business skills which are acquired after doing specialization in it.
· Job Option:
After completion of a degree, a lot of professional opportunities are opened like,
Tour manager
Holiday representative
Tourism officer
Travel agency manager
Tourist information Center manager
Oversea job opportunities
· Work Experiences
The work experiences can easily be gained by practical education in college or enrolling in some voluntary work at a hotel, resort. It is easy to get flexible time or part-time opportunities in this field and offered different kind job profiles
· Transferable skills:
The course of Tourism degree offers business management, marketing fundamentals, human resources, project management, sustainability, awareness, etc. so, the knowledge and skills acquired through this program are useful in a different careers