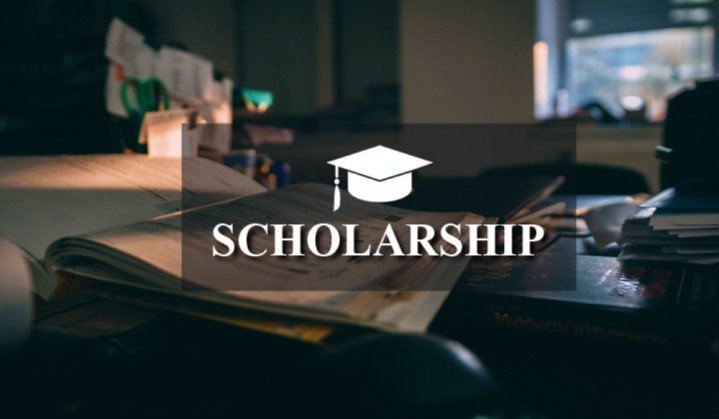 2019-09-24
International Center for Academics
Learners have a mixed range of expectations, aspirations, hopes and fears when they start at University and they will be anxious to discover what learning at University will involve. Induction day is an opportunity for learners to find out more about their course, get to know their tutors/lecturers, get to know others on their course, make new friends and settle into University life at ICA (International Centre for Academics). Traditionally, induction takes place a week preceding the first teaching week. Recently induction took place at ICA where more than 200 learners were inducted.
An investment in education always pays the best interest. We proudly congratulate all the learners who decided to join International Center for Academics during the July Session 2019. More than 200 learners were successfully inducted into their respective programs. MBA was the most popular program this session. Professionals from IT, Banking, Education and Tourism sectors were the majority of learners who decided to come aboard to ICA this session. Beside Management, Tourism Studies and Computer Science were other popular programmes for this session.
As our programmes are on a first come first serve basis, we recommend all learners with the intention to join the ICA ahead of time. If you think you have been deprived from being a part-time learner at ICA, do not worry we have Early-Bird Scholarship offers for January 2020 session. The Early Bird Reward discount is exclusively available to new learners wanting to enrol early at ICA. We encourage early registration since it enables one to get early access to learning materials, e-resources, library resources, enough time to go through learning materials and prepare. By the time Academic Counselling sessions commences in the month of February you are prepared with your queries, area of discussion etc with your Academic Counsellors and peer groups. Last but not the least one also gets financial benefit in terms of scholar ship. Hence early registration has always been an advantage for our learners. Be sure to start your university application soon as the next semester is just around the corner. Choosing a university for the years to come is a big step, and you definitely don't want to take it lightly. At ICA, we are committed on supporting our learners to achieve their goals. Do not worry if you think you have missed this chance we are accepting Early Admissions for the next session i.e. for January 2020. We have attractive scholarship packages for our future learners who are willing to enrol early. Please contact our student support team if you want to know more about the scholarship programmes. Please bear in mind that scholarship offers are time limited.